Monday, 6:30 - 8:00 PM, in-person or online via Zoom
A Bible-based 12-step recovery group for healing from past hurts, help in breaking bad habits and hope for freedom from longtime hang-ups. This ministry focuses on allowing God to help us change our compulsive and controlling behavior. We offer group support, understanding, and the tools necessary for practical living.
Please Note: We do NOT meet when a Holiday falls on Monday.
In-person:  at Church, 100 Los Banos Ave, Daly City
Tuesday, 6:30 - 7:30 PM , online via Zoom
The Bible makes it clear that God invites us to talk to Him and that is called 'Prayer'. Prayer is a major part of Good News Fellowship. We believe God loves to answer prayer. Our prayer times are also an excellent opportunity to learn how to pray more effectively and expectantly! Join us online for corporate prayer as we gather to pray for all needs.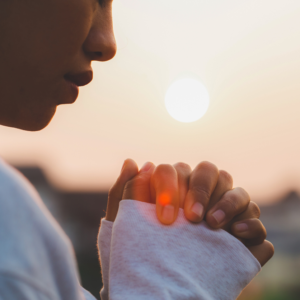 Wednesday, 6:30 - 8:00 PM, in-person or online via Zoom
Men are currently studying the book of Psalms.
In-person:  at Church, 100 Los Banos Ave, Daly City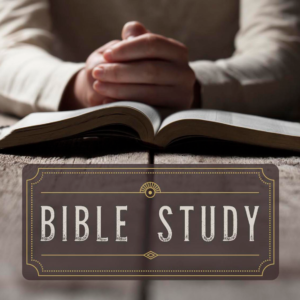 Wednesday, 6:30 - 7:30 PM, online via Zoom
Our current bible study beginning February 1st is entitled 'Balancing Life's Demands' by Chip Ingram.  Participants who signed up received the related Study Guide.  Each study guide contains a code that allows you to stream Chip Ingram's video teaching for free.  This study is good for everyone, including non-believers.   If you did not pre-register, study guides can be purchased from www.livingontheedge.org.
Are you busy, tired, stressed out, and stretched to the limit? Are you running long on "to do's" and short on time? This ten session study guide enables you to dive deeper into Chip Ingram's series, Balancing Life's Demands, where Chip uses practical biblical insights to help you learn how to put "first things first" and find peace in the midst of pressure and adversity.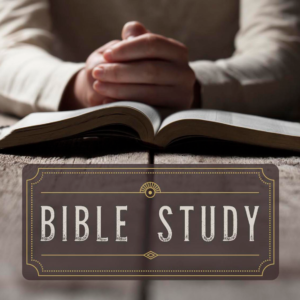 If you are interested in individual, couples, marriage or family counseling, please contact Vicki at [email protected] or contact the church office at 650-756-7476. Fees apply.
A diverse group of women of all ages, nationalities, occupations, and family situations. We have periodic meetings, as well as special events, geared especially for women.